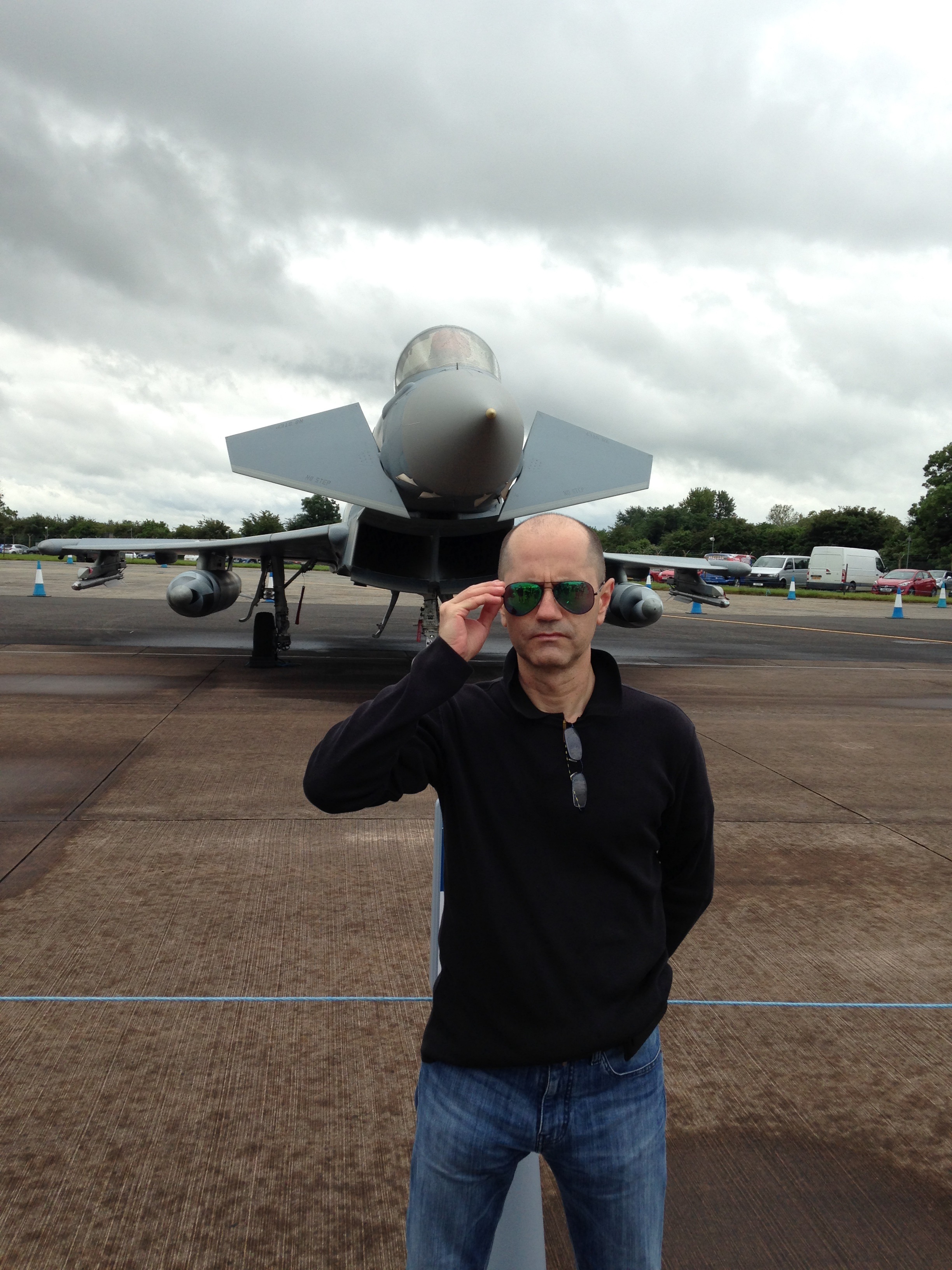 Questa è la mia homepage.
Non contiene informazioni personali: è solo utilizzabile per contattarmi.

This is my homepage.
It does not contain any personal data: it can only be used to contact me.


Contattami...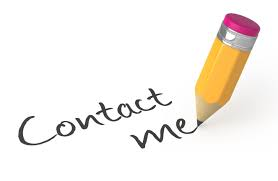 Chi avesse necessità di contattarmi può utilizzare Facebook (a qualcosa può servire...) oppure il modulo di contatto accessibile cliccando sul pulsante qui sopra.
Anyone wanting to contact me may use Facebook (it can be good for something...) or the contact form accessible by clicking on the button above here.